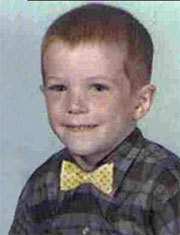 Born in Lakewood, Ohio, the third oldest of nine children, Brian P. Cleary grew up reading the bouncy rhymes of Dr. Seuss. A frustrated student and reluctant learner, Brian daydreamed from class to class until being introduced to poetry at about age eight. Intrigued, he set on a course to explore the wonder of words.
He "grew up" in one of the 5 largest creative divisions in the world—American Greetings. He has put words in the mouths of William Shatner and Smokey Robinson, been anthologized with Jack Prelutsky, Kenn Nesbitt, and Lemony Snicket and authored and sold more than 3 million children's books.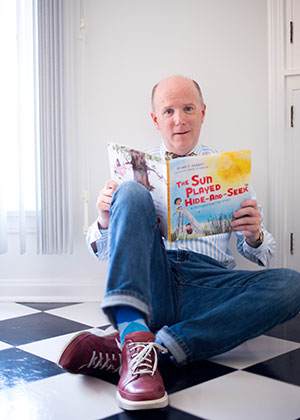 As a humorist, writer, and poet, Brian P. Cleary shows kids how to play with words. He believes that humor is not only a fun way to learn, but an effective way to teach. His best-selling Words Are CATegorical™ series, which introduces young readers to different types of words through rhyming verse and illustrations of comical cartoon cats, has been compared to the likes of Dr. Seuss, while his books of poetry and puns have been honored alongside the works of Roald Dahl and Shel Silverstein. Fondly known as the "word nerd," Brian lives in Cleveland, Ohio.